The Factorylux design and sales teams were at the Xicato party at PLDC Rome with products from the Factorylux Xicato range and a Fiendish Feely Box. The gold plated box contained three animal skulls which guests had to identify to win €400 of Factorylux lighting.
PLDC – the Professional Lighting Design Convention – is the leading event for architectural lighting design. The biennial convention attracts a huge range of designers, architects, researchers, academics and manufacturers. It's the place to learn about the latest technological and aesthetic innovations in lighting.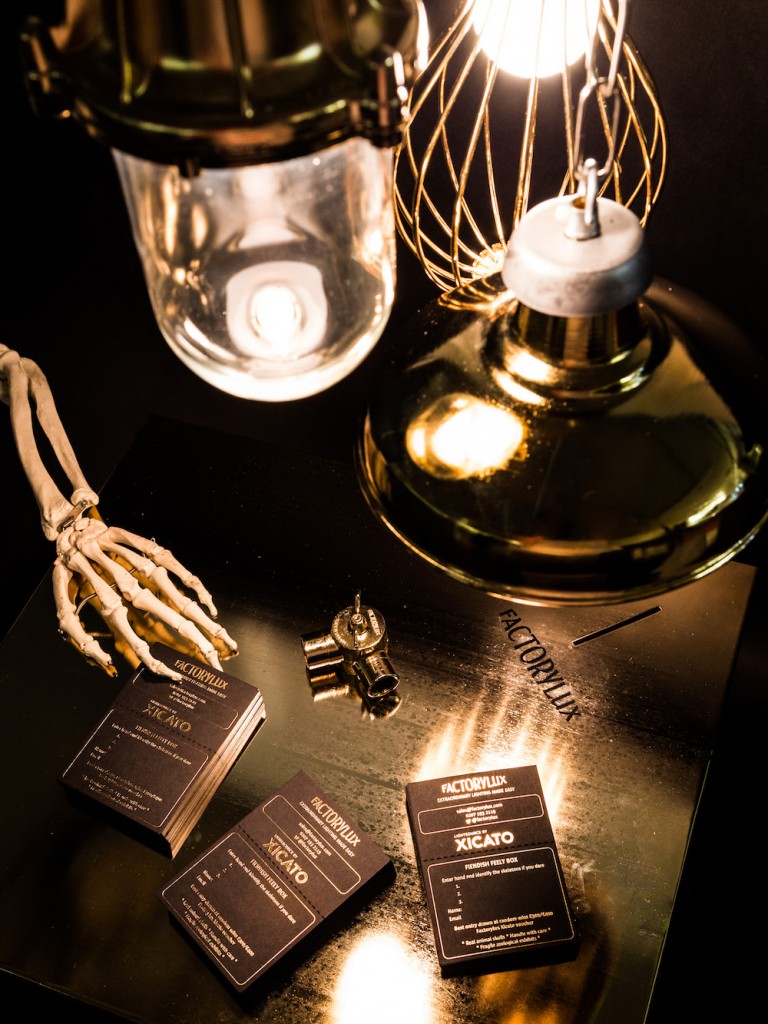 The Xicato/Martin Architectural/Light Collective party was held at the Mur Bar Restaurant Club in a series of interconnected tunnels which run under the streets of Rome. The tunnels were fitted out to include state of the art lighting and audio equipment together with Halloween inspired decor, games, music and activities.
The Fiendish Feely Box contained three animal skulls – a domestic cat, a rat and a crow. The Feely Box was a huge hit and there were over 80 entries. We thought identifying the skulls by touch alone would be really difficult, but the guests' craniological skills were amazingly accurate. Almost 50% of the entries were correct, there were plenty who got close to the bone, and six people hit the nail on the head with all three correct answers.
Here's the full infographic on the entries:
And here are the skulls which were in the Feely Box