The Factorylux customer newsletter from 19 May 2017
Sign up to receive the newsletters and hear first about special offers, new products and inspiring projects.
Conduit Collection
The comprehensive range of configurable conduit products. Includes:
Precision cut and threaded tube in lengths from 100mm to 900mm
A range of pre-wired boxes with WAGOs for simple and safe installation
Box and joint lids in six colours and centrifuge galvanised
Elbows, bends, Ts and the adjustable conduit joint
Conduit lamp holders in four fittings (E27, B22, E14 and B15), four metallic finishes (brass, silver, bronze and gold), Bakelite and ceramic
Hooks, clamps, glands and fittings for pendant lights
A range of wall and ceiling lights which mount directly to the boxes
Galvanised wall switches and sockets for surface or flush mounting
IP rated bathroom and outdoor light fittings
All dispatched for free next working day delivery throughout the UK.
Conduit Installations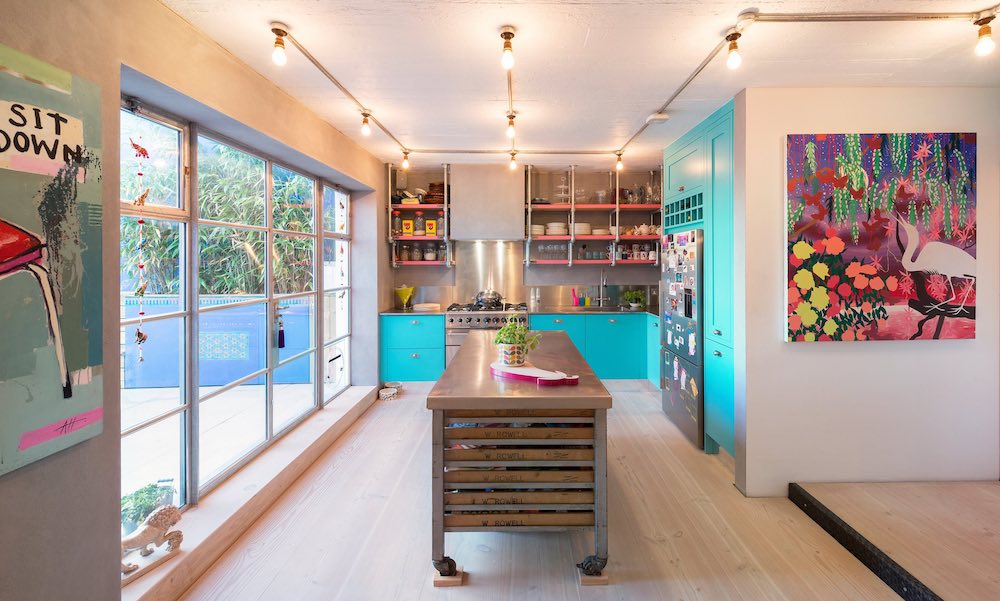 Westbourne Park warehouse conversion by Alexander Owen Architecture. Features conduit tube lengths plus Maria Small ceiling lights direct mounted to conduit boxes.
---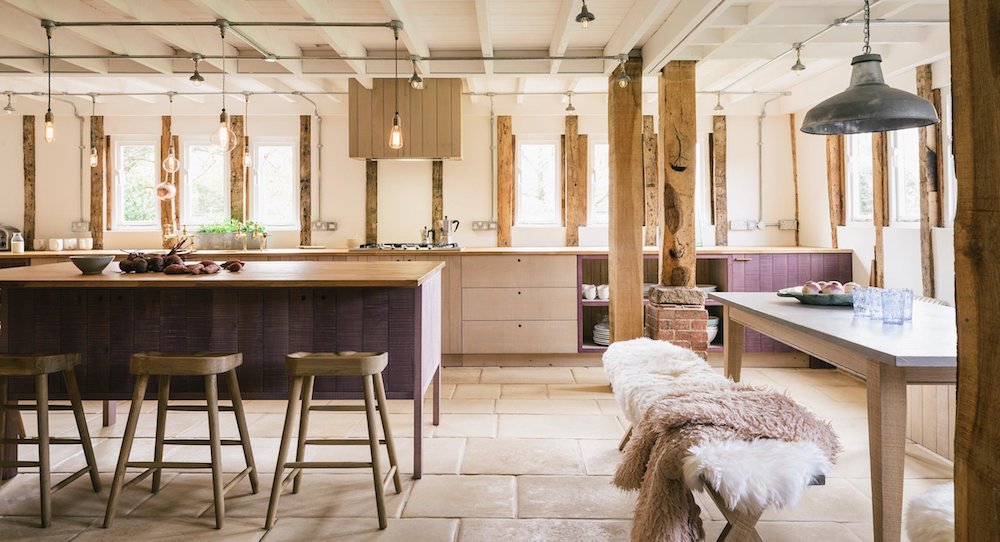 Hampshire Barn with a Sebastian Cox Kitchen by DeVOL. Features a range of conduit products with silver Maria Spotlights with galvanised shades plus Made For You Simple Pendant Lights and Metal Pendant Lights.
---
Bistro Burger Restaurant, Paris, France. Features adjustable conduit joints, E27 Conduit Lamp Holders for mounting Angled Lamp Shades in green vitreous enamel.
---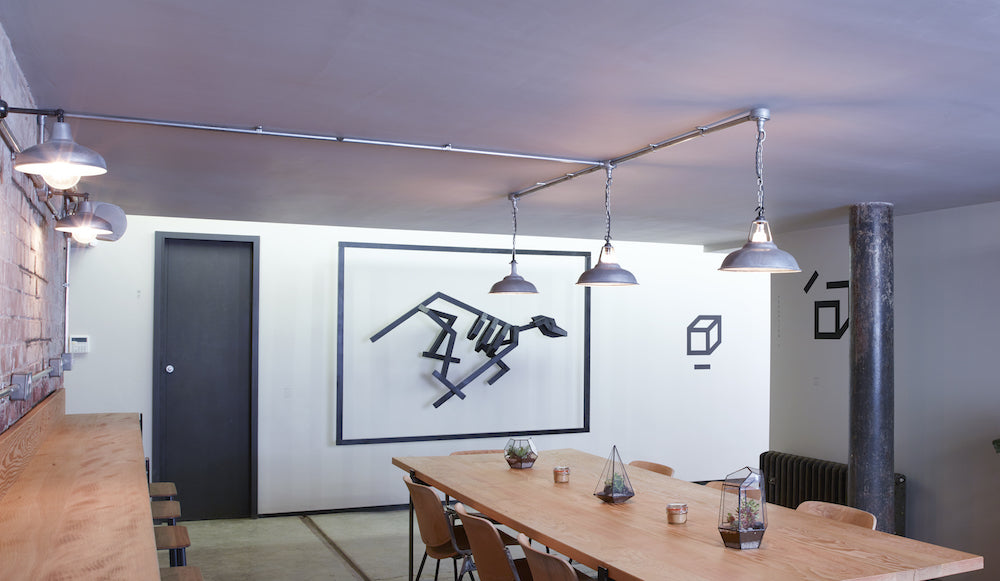 BLOK Gym, Clapton, London. Features bronze Maria Banjo Wall Lights and Made For You Metal Pendant Lights, both with galvanised lamp shades.
---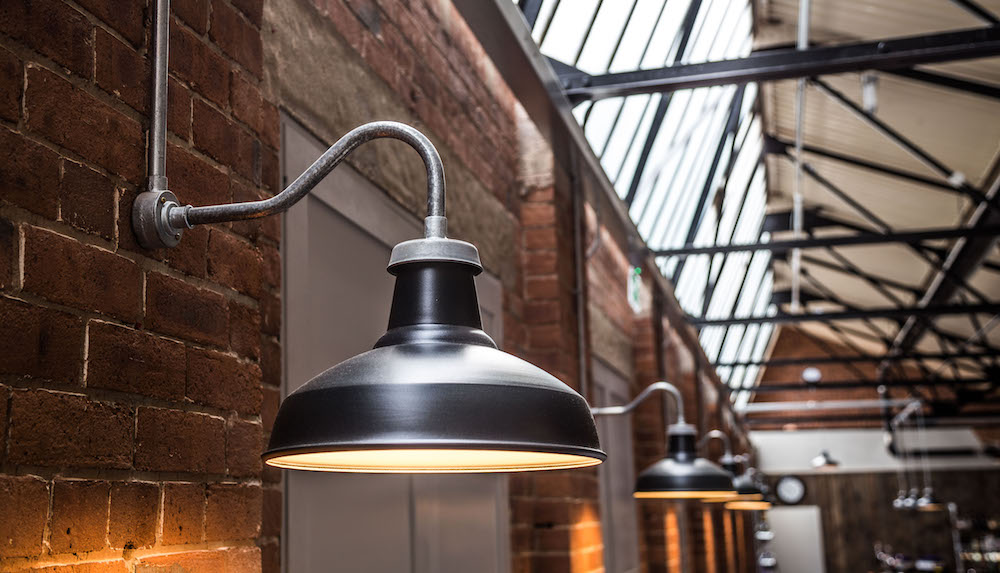 Historic mill building, Yorkshire. Features conduit swan necks with Industrial Lamp Shades and Made For You Enamel Pendant Lights both in matt black vitreous enamel.
Click here to view this email in your browser. We sent this email to [first name] [second name]. To make sure you receive Factorylux newsletters, please add hello@factorylux.com to your address book.
To unsubscribe from Factorylux newsletters click here.
Factorylux is a registered trademark of Urban Cottage Industries Ltd.
Registered office: Old Trouser Factory, Greenhill Mills, Hebden Bridge, HX7 5QF.
Registered in the UK number 07211785. VAT registration number GB 988655736.
Contact Information | Privacy Policy | Delivery Information | Returns Policy
© Factorylux 2017