COMPETITION NOW CLOSED
We have been overwhelmed by both the response and the quality of entries in our Let There Be Light competition. We want to thank everyone for their time and for leaving us with such a difficult decision! After much consideration, and the occasional disagreement, our esteemed judges have settled on a winner along with five runners-up
In first place we have Elliot @seeoutside
And our runners-up,
Shuo @shuophotography
Clare @maybushstudio
James @jamesaphoto
Kimberly @swoonworthy
Kevin @coellnerphotography
HOW TO ENTER
To enter the competition, publish your "Let There Be Light" blog post on your
own blog containing two images – one showcasing natural light and one
showcasing artificial light – including a follow link to http://www.urbancottageindustries.com/

All entries must be made via a blog post.
Entrants via social media must include @urbancottageind and
#LetThereBeLight in their post when linking to their blog post.
Entrants notifying us via email (urbancottageindustries@yoma.co.uk) must include
a link to their post as well as their name and email address. See here for full T&C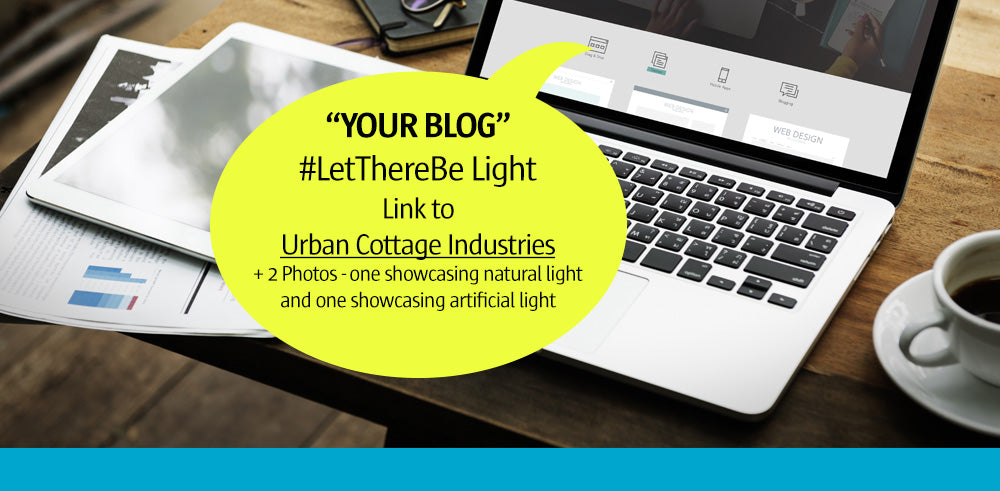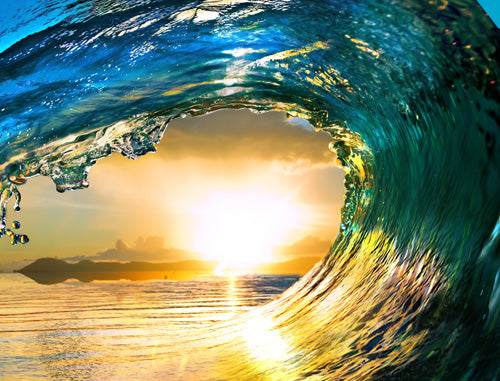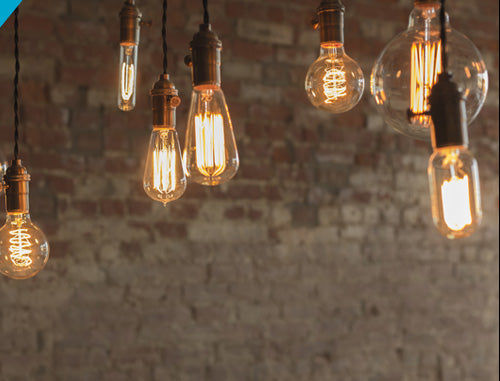 THE PRIZES
WINNER:
£500 worth of vouchers for photography equipment from Amazon.
5 RUNNER UPS
A personalised moleskine notepad.
THE JUDGING PANEL
Our expert panel of 3 independent guest judges will be choosing the winners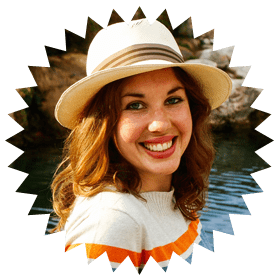 Sian
Lewis
Sian Anna Lewis is an award-winning travel and outdoors journalist, presenter and blogger who regularly writes for titles including The Independent, Evening Standard, BBC Countryfile, Coastt, Outdoor Enthusiast and Sunday Times Travel. Her work as an adventurous writer has taken her around the world in the name of a good story and her blog, www.thegirloutdoors.co.uk, is all about championing easy adventures that beginners can try. Sian's first book, The Girl Outdoors, is out in spring 2018, published by Bloomsbury.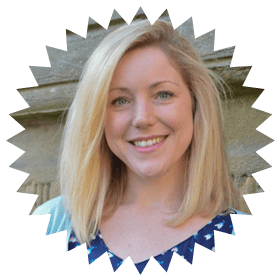 Julia
Hartbeck
Julia is a food writer and photographer with a passion for travel. She has produced work for everyone from major beverage companies to local independent coffee shops and is never happier than when shooting and editing. Based in Manchester, she can often be found eating cake, singing in the bathroom and taking walks with the world's most stubborn Basset Hound.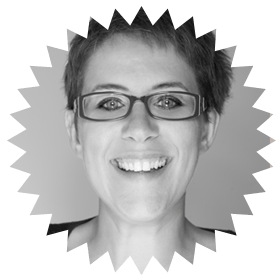 Stacey
Sheppard
Stacey Sheppard is a freelance design writer, blogger and author of the popular interior design blog The Design Sheppard. The blog frequently features in lists of top ranking interior design blogs and is regularly nominated for awards. Stacey started her blog back in 2009 as a way to share all the exciting design finds that she was coming across. Before long her following grew as like minded people began stopping by to see what she would be sharing next.