Factorylux is exhibiting a range of prototype futuristic industrial lighting at London Design Festival 2016. The exhibition is free and everyone is welcome. The event runs from from Sunday 18 to Sunday 25 September 2016 at The Old Truman Brewery in East London.
Come along to the event to discover the future of lighting – high performance LED and conventional light sources instantly controllable using smartphones and tablets.
The products on display include floor and desk lamps in the trademark Factorylux industrial finishes of centrifuge galvanised steel and anodised aluminium in a range of colours. The lights are being exhibited at the Factorylux Van – a high-tech mobile exhibition and demonstration vehicle. Information on how to find the van is here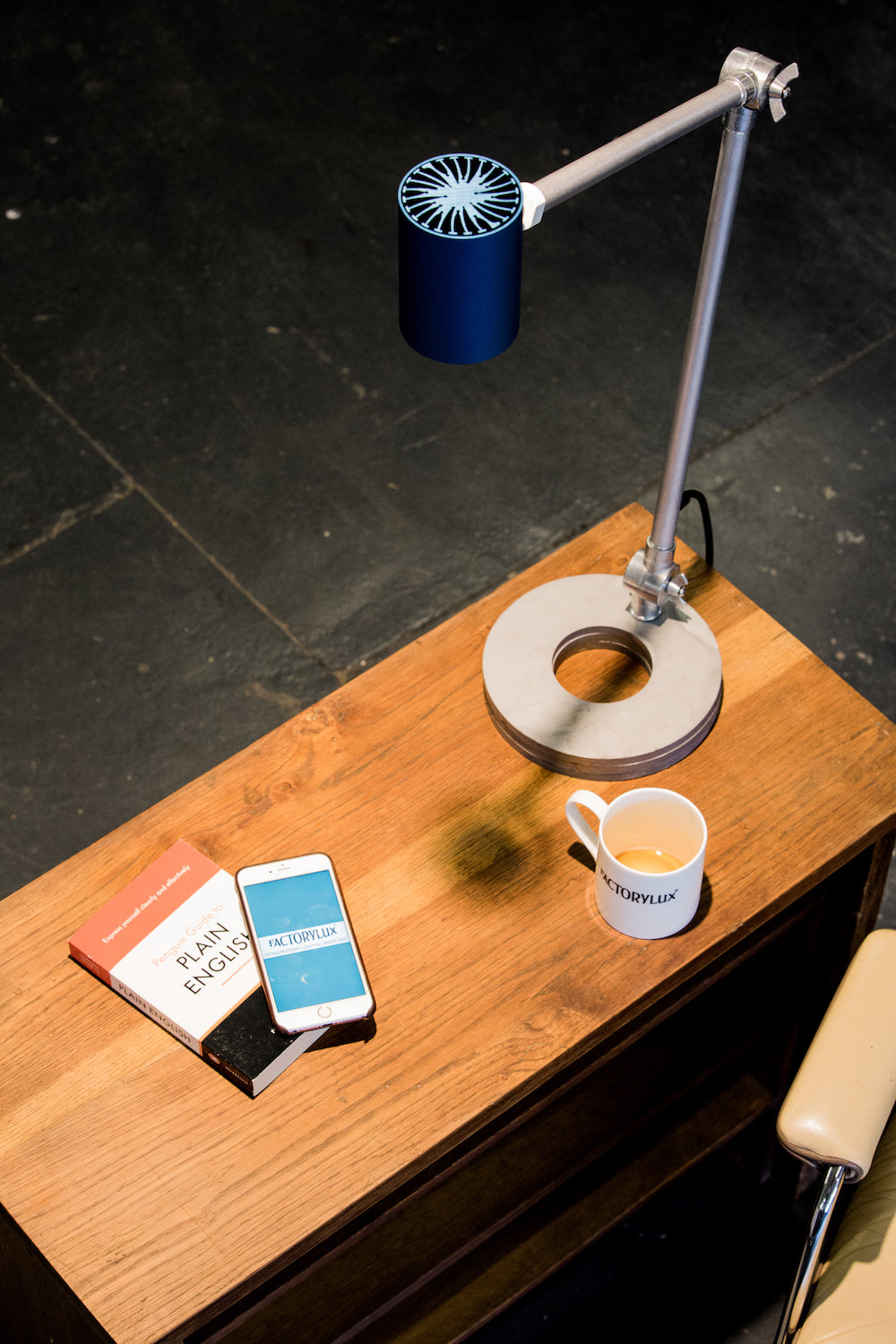 Opening hours are:
Monday 19, Tuesday 20 and Wednesday 21 September – 10:00 to 19:00
Wednesday 21, Thursday 22, Friday 23 and Saturday 24 September – 10:00 to 20:00
Sunday 25 September – 11:00 to 18:00
The LED modules for the lighting are manufactured by Xicato – the leading developer of superior light quality LED modules. The Xicato modules are controlled by bluetooth low energy which does not require a wi-fi or other network and the modules can be installed in a range of lighting – wall, floor, ceiling and pendant lights. In addition to the Xicato LED luminaires, there are lights controlled by Casambi bluetooth controlled dimmers for conventional light sources – filament and CFL lamps.
If you've ever wondered if smart lighting (lighting controlled by a smartphone or tablet) is the right technology for you, this is an unprecedented opportunity to explore and find out for yourself. Bring your iOS device or borrow one from Factorylux to interact with the materials and craftsmanship you admire and the connectivity you desire, this might just be the future of lighting.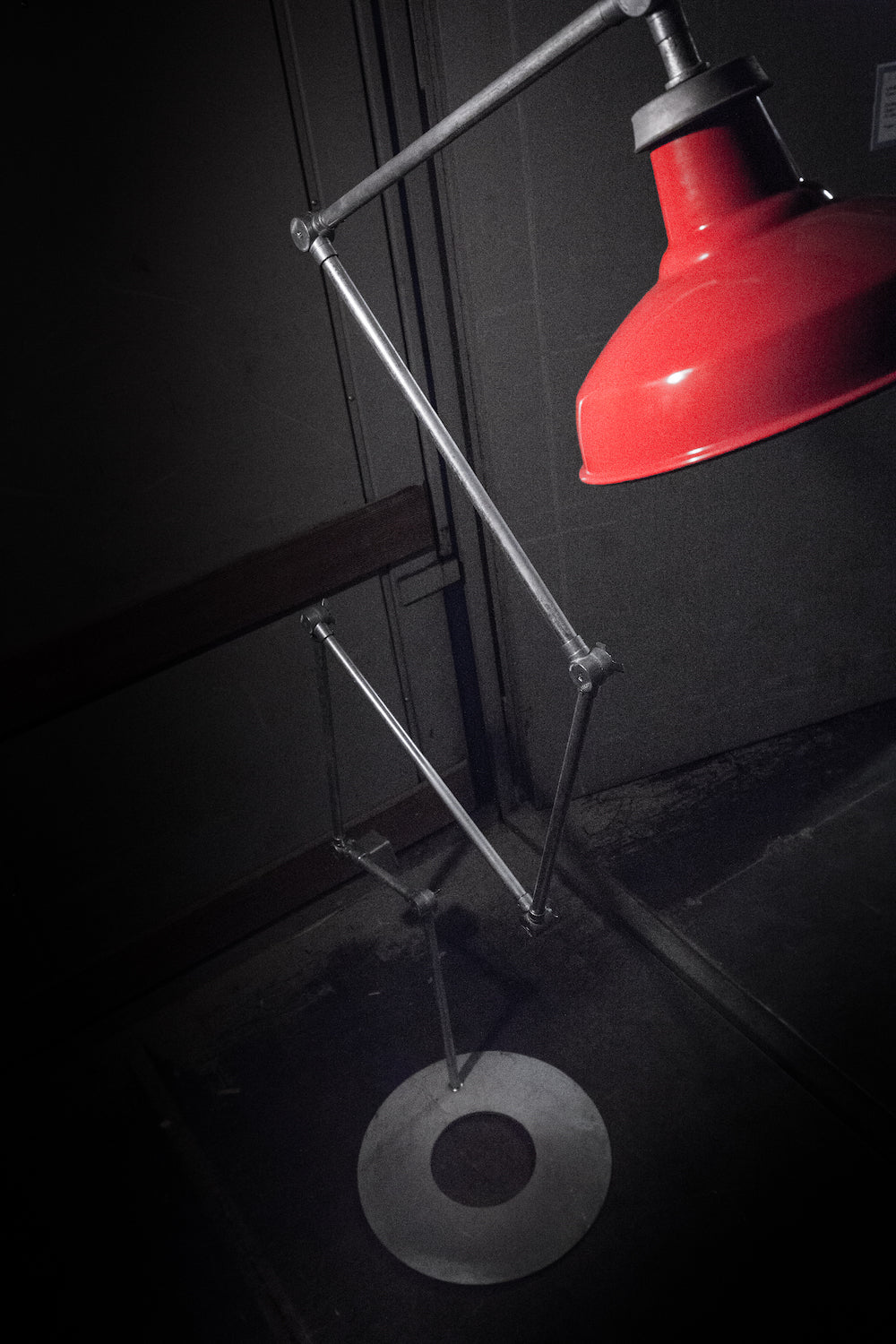 The benefits of Factorylux smart lighting include:
easily controllable using a smartphone or tablet app
no need to install a expensive integrated integrated control systems
favourite lighting scenes can be recorded and returned to at the touch of a button
light level is controllable at a granular level – right light output at the right time
reduced environmental impact over product life-cycle:

significant energy savings
low/zero maintenance and no need to replace the light source
25 year product lifespan based on average use and 50,000 hour rated life

self-diagnosis of issues with the light source and remote update to ensure optimum performance of the light source
Come along to the event and discover the materials and craftsmanship you admire and the connectivity you desire, this might just be the future of lighting. The London Design Festival listing is here. And the event is part of the Shoreditch Design Triangle programme of events.
For more information about the event and hi-res images, contact Neat PR: rachel@neatpr.co.uk or hilary@neatpr.co.uk or 0208 866 2245.